About DevTrends
DevTrends is a cloud focused .NET consultancy based in the UK.
We provide sofware development and consulting services for clients all over the world, focusing exclusively on Microsoft .NET web technologies.
DevTrends was formed in 2007 by Paul Hiles.
About Paul Hiles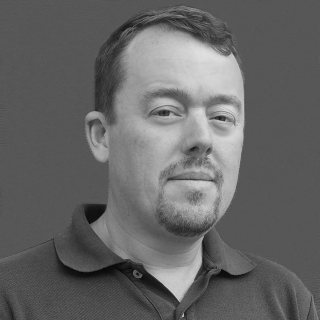 Paul Hiles is the owner of DevTrends. With over 20 years of Microsoft focused development experience, working with .NET right from version 1.0, Paul has the in-depth knowledge and technical skills that are essential when building enterprise level applications for today's market leaders.
Following an undergraduate BSc Honours degree and post-graduate MSc in Computer Science, Paul spent several years working for independent software vendors (ISV's) before securing a role in a London consultancy in 2004 and finally opening up his own consultancy in early 2007. Paul has carried out development and consultancy work for a wide range of companies in the UK. Some of the more well-known brands include:









He has also worked extensively with the public sector including numerous NHS Trusts and many universities and colleges throughout England and Wales.
Paul is the author of several popular open source projects including Unity.MVC5, Unity.WCF, Unity.WebAPI and MvcDonutCaching
At the time of writing, these have been downloaded more than twenty million times on NuGet alone and are in use on many high profile websites.
Learn More
Please get it touch to discuss your individual requirements.
You can find answers to many common questions on our hire us page.